B L A Z E

This painting captures the essence of a windswept tree amidst a desert landscape. The inspiration behind this work stems from my fascination with the resilience and beauty found in arid environments, and reflects a personal connection to desert landscapes and their unique charm.

The windblown tree stands as a symbol of strength and adaptability, gracefully enduring harsh desert elements. The vibrant orange and yellow hues of the tree contrast also reflects the tones of the surrounding desert, creating an integrated and visually striking composition.

The choice of subject matter highlights the dichotomy between the fragile nature of vegetation and the barrenness of the desert. It invites viewers to reflect on the power of nature and the resilience of life in seemingly inhospitable conditions. The windblown tree becomes a metaphor for human endurance, inviting viewers to find strength and inspiration in the face of adversity.
SIZE: 45,5w x 35,5h x 1.6d cm OIL ON COTTON CANVAS
*WORLDWIDE SHIPPING COSTS INCLUDED.
ITEM No 381
Should you have any queries regarding this painting, wish to make contact with me, or want to enquire about commission works, please email me at: ajweiss@mweb.co.za
For costs relating to artworks & shipping please contact
the artist direct either via jivochat, or email.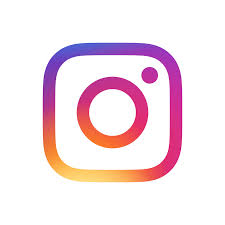 $820