C E D E R B E R G

An original oil painting capturing the essence of a rocky sandstone ridge bathed in the warm glow of evening light. Inspired by the remarkable beauty of the Cederberg Conservancy area. This artwork seeks to convey the captivating spirit of this breathtaking location.
The sandstone ridge, with its rugged and weathered textures, stands as a testament to the enduring power of nature.
The impasto style adds depth and texture to the painting, enhancing the tactile quality of the rocky surfaces.
"Cederberg" is a testament to the beauty and significance of the natural world, inviting viewers to immerse themselves in the timeless allure of the sandstone ridge.
SIZE: 44w x 41h x 0,5d cm OIL ON GESSOED PANEL
*WORLDWIDE SHIPPING COSTS INCLUDED.
ITEM No 383
Should you have any queries regarding this painting, wish to make contact with me, or want to enquire about commission works, please email me at: ajweiss@mweb.co.za
For costs relating to artworks & shipping please contact
the artist direct either via jivochat, or email.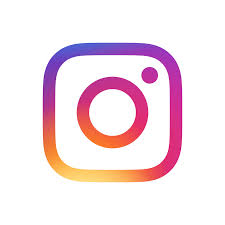 $1,390