D E S O L A T I O N
Landscape oil painting in the Valley of Desolation.
This ancient semi-desert area, which is rooted in Gondwanaland,
lies on the largest plateau of its kind outside Asia.
SIZE:14h x 31.5w x O.9d in OIL ON LINEN CANVAS FRAME
$1,390
*WORLDWIDE SHIPPING COSTS INCLUDED.
*(NOT FOR SALE)
Should you have any queries regarding this painting, wish to make contact with me, or want to enquire about commission works, please email me at: ajweiss@mweb.co.za
For costs relating to artworks & shipping please contact
the artist direct either via jivochat, or email.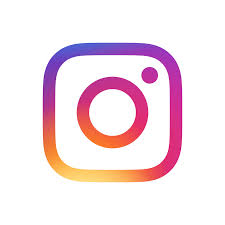 ITEM No 355