L E M O N S T U D Y 2
Expressionist oil painting depicting a bowl of lemons.
SIZE: 16.4h x 30.6w x 0.84d in OIL ON CANVAS FRAME
*WORLDWIDE SHIPPING COSTS INCLUDED.
ITEM No 317
Should you have any queries regarding this painting, wish to make contact with me, or want to enquire about commission works, please email me at: ajweiss@mweb.co.za
For costs relating to artworks & shipping please contact
the artist direct either via jivochat, or email.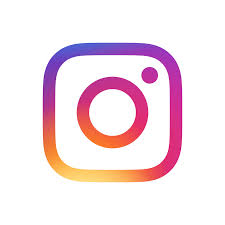 $317