A L L A R T I S P R O P A G A N D A
This is an dystopian animal farm painting depicting a piglet running away from it's inevitable destiny.
Art may not only be a reflection of current or past times, but is often a reflection of the feelings, wants, needs & thoughts of the artist, as as such his/her view of the world is displayed for the observation, education & criticism of all who observe.
This information promotes a point of view which, in turn, could be misleading or biased and is by definition Propagandistic in nature.
The title references a critical essay by George Orwell of the same name.
SIZE: 31.5h x 66.9w x 0.8d in ORIGINAL OIL ON CANVAS STRETCHED FRAME
*WORLDWIDE SHIPPING COSTS INCLUDED.






$5,430
Should you have any queries regarding this painting, wish to make contact with me, or want to enquire about commission works, please email me at: ajweiss@mweb.co.za
For costs relating to artworks & shipping please contact
the artist direct either via jivochat, or email.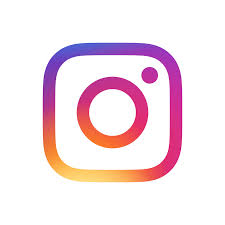 ITEM No 360