F R E E D O M
Portrait of a wild stallion in his prime, running free.Horses have had a unique bond with humanity, and the growth of civilizations has been dependent upon their labor.
They are truly spectacular animals, and at their best in the wild when running free – the spirit of which I have attempted to capture.
SIZE: 47.2h x 39.4w x 0.7d in OIL ON STRETCHED CANVAS FRAME






$5,430
*WORLDWIDE SHIPPING COSTS INCLUDED.
Should you have any queries regarding this painting, wish to make contact with me, or want to enquire about commission works, please email me at: ajweiss@mweb.co.za
For costs relating to artworks & shipping please contact
the artist direct either via jivochat, or email.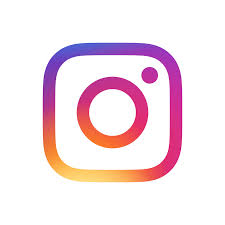 ITEM No 366