R E P E N T A N C E & R E D E M P T I O N ?
(Repentance & Redemption?). Not much more to say about this evil psychopath….a murderer of women and children, and much, much more. There can be no redemption! Acknowledgement to Pieter Bruegel the Elder's grisaille of 1565.
This oil painting is a commentary on the 2022 Ukraine Russia war. Their can only be one moral victor
SIZE: 25.5h x 33.3w x 1.7d in OIL ON CANVAS FRAME
$3,225
*WORLDWIDE SHIPPING COSTS INCLUDED.






Should you have any queries regarding this painting, wish to make contact with me, or want to enquire about commission works, please email me at: ajweiss@mweb.co.za
For costs relating to artworks & shipping please contact
the artist direct either via jivochat, or email.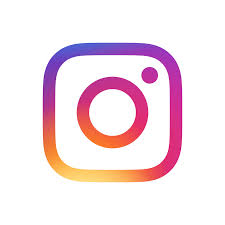 ITEM No 368