R U N R U N R U N
Representational oil painting of a racing whippet dog.
Focus, speed, & solitude are all feelings captured in this animal portrait with abstract qualities.
Skeletal and muscular features are brought to the fore to fully represent the qualities of maximum effort.
SIZE: 20.1h x 20.1w x O.2d in OIL ON GESSOED CANVAS PANEL
ITEM No 341.5

PRINTS OF THIS ORIGINAL ARTWORK ARE AVAILABLE
FRAME:
THE FRAME FOR THIS PAINTING MAY ALSO BE PURCHASED - THE COST INCLUDES SHIPPING. (REFER IMAGE).
$150
*SHIPPING COSTS INCLUDED.
*WORLDWIDE SHIPPING COSTS INCLUDED.
$1,390






Should you have any queries regarding this painting, wish to make contact with me, or want to enquire about commission works, please email me at: ajweiss@mweb.co.za
For costs relating to artworks & shipping please contact
the artist direct either via jivochat, or email.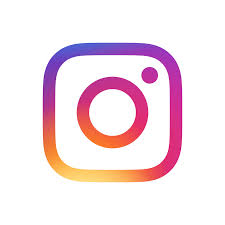 ITEM No 341