S E N T I N E L S
My original oil painting titled "Sentinels" depicts a captivating scene of two ancient baobab trees perched upon a rocky hill, overlooking a vast desert landscape.
Inspired by the enduring strength of these iconic trees, the artwork aims to evoke awe and tranquility in viewers. The baobabs symbolize resilience and a connection to ancestral roots, standing as guardians of the land.
"Sentinels" invites reflection on nature's resilience, the passage of time, and represent wisdom and protection.
SIZE: 8.5h x 19.8w x O.2d in OIL ON LINEN CANVAS PANEL
*WORLDWIDE SHIPPING COSTS INCLUDED.
ITEM No 332
Should you have any queries regarding this painting, wish to make contact with me, or want to enquire about commission works, please email me at: ajweiss@mweb.co.za
For costs relating to artworks & shipping please contact
the artist direct either via jivochat, or email.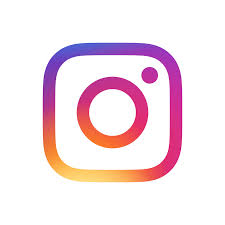 $400