T H E H U N T
Oil painting of a hunting greyhound – the style is representational realism and depicts the animals grace and beauty whilst stretched to its limit.
Animals are always best portrayed when exhibiting qualities of their true nature., and this species was born to run.
SIZE:23.6h x 47.2w x 1d in OIL ON PORCELAIN PANEL

$2,850
*WORLDWIDE SHIPPING COSTS INCLUDED.
PRINTS OF THIS ORIGINAL ARTWORK ARE AVAILABLE






Should you have any queries regarding this painting, wish to make contact with me, or want to enquire about commission works, please email me at: ajweiss@mweb.co.za
For costs relating to artworks & shipping please contact
the artist direct either via jivochat, or email.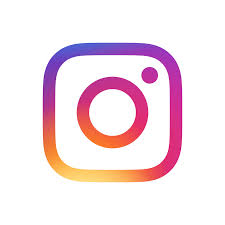 ITEM No 356