T H E R I V E R I S W I D E
Wildebeest migration is one of the most spectacular natural events on earth, and the inevitable and dangerous river crossing is one of it's most iconic moments.
I chose the moment of no return, mirroring the textures of the animals coat with the movement of the water
Original signed oil painting with Certificate of Authenticity.
Expressionistic Realism.
SIZE: 23.8h x 36w x 1.3d in OIL ON CANVAS STRETCHED FRAME
$3,500
*WORLDWIDE SHIPPING COSTS INCLUDED.






Should you have any queries regarding this painting, wish to make contact with me, or want to enquire about commission works, please email me at: ajweiss@mweb.co.za
For costs relating to artworks & shipping please contact
the artist direct either via jivochat, or email.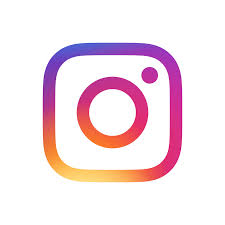 ITEM No 351