T R I B E

"Tribe" is an original oil painting featuring a striking portrait of an African tribal man. Inspired by the rich cultural heritage and traditions of African tribes, this artwork serves as a visual celebration of identity, belonging, and ancestral connections.

The realistic style employed in this painting brings forth the intricate details of the man's features, allowing viewers to engage deeply with the subject. The use of vibrant blue tones on the skin and necklace beads draws attention to the symbolic significance of cultural heritage. It symbolizes a sense of pride, resilience, and the continuity of traditions that have been passed down through generations.

Ultimately, "Tribe" is an invitation for viewers to explore the intricate layers of African tribal cultures, fostering a deeper understanding and appreciation for the diverse expressions of humanity.
SIZE: 90w x 107h x 1,7d cm OIL ON STRETCHED CANVAS
*WORLDWIDE SHIPPING COSTS INCLUDED.
ITEM No 384
Should you have any queries regarding this painting, wish to make contact with me, or want to enquire about commission works, please email me at: ajweiss@mweb.co.za
For costs relating to artworks & shipping please contact
the artist direct either via jivochat, or email.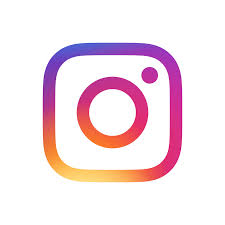 $5,430