V I T A
Vita (life) - Portrait of a perennial wildlife standoff under African skies – Hyenas versus Leopards - dramatically played out around, and in, a wild African Fig tree.
This animal portrait portrays the nature of the leopard, fierce & protective, and the scavenging/squabbling characteristics of the hyena pack.
SIZE: 39.4h x 47.2w x 0.7d in OIL ON LINEN STRETCHED FRAME
$6,400
*WORLDWIDE SHIPPING COSTS INCLUDED.






Should you have any queries regarding this painting, wish to make contact with me, or want to enquire about commission works, please email me at: ajweiss@mweb.co.za
For costs relating to artworks & shipping please contact
the artist direct either via jivochat, or email.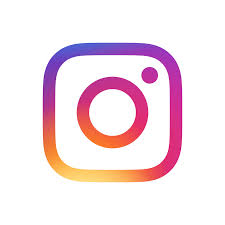 ITEM No 358