W A L K O F L I F E
Representational oil painting of a young male herder with Ankole-Watusi cattle, a species native to East and Central Africa.
SIZE: 20.1h x 20.1w x O.2d in OIL & GOLD LEAF ON GESSOED CANVAS PANEL
ITEM No 349.5
FRAME:
THE FRAME FOR THIS PAINTING MAY ALSO BE PURCHASED - THE COST INCLUDES SHIPPING. (REFER IMAGE)..
$150






*SHIPPING COSTS INCLUDED.
*WORLDWIDE SHIPPING COSTS INCLUDED.
$1,490
Should you have any queries regarding this painting, wish to make contact with me, or want to enquire about commission works, please email me at: ajweiss@mweb.co.za
For costs relating to artworks & shipping please contact
the artist direct either via jivochat, or email.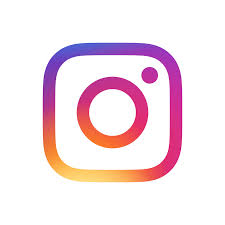 ITEM No 349