W O O D U R N

"Wood Urn" is an original still life oil painting featuring a classic wooden urn as the subject. This artwork blends elements of realism and expressionism, capturing the essence of the urn in detail while infusing it with a touch of emotional expression. The muted tones employed in the painting serve to accentuate the natural wood texture, adding depth and enhancing the organic quality of the urn.
The hint of craftsmanship and the beauty of the natural material evokes a sense of contemplation, nostalgia, and even a hint of melancholy, and is a homage to the allure of traditional craftsmanship.
SIZE: 50,5w x 50,5h x 1,6d cm OIL ON LINEN
*WORLDWIDE SHIPPING COSTS INCLUDED.
ITEM No 387
Should you have any queries regarding this painting, wish to make contact with me, or want to enquire about commission works, please email me at: ajweiss@mweb.co.za
For costs relating to artworks & shipping please contact
the artist direct either via jivochat, or email.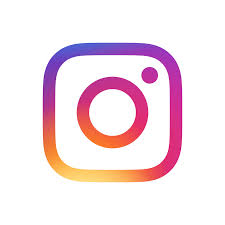 $1,390